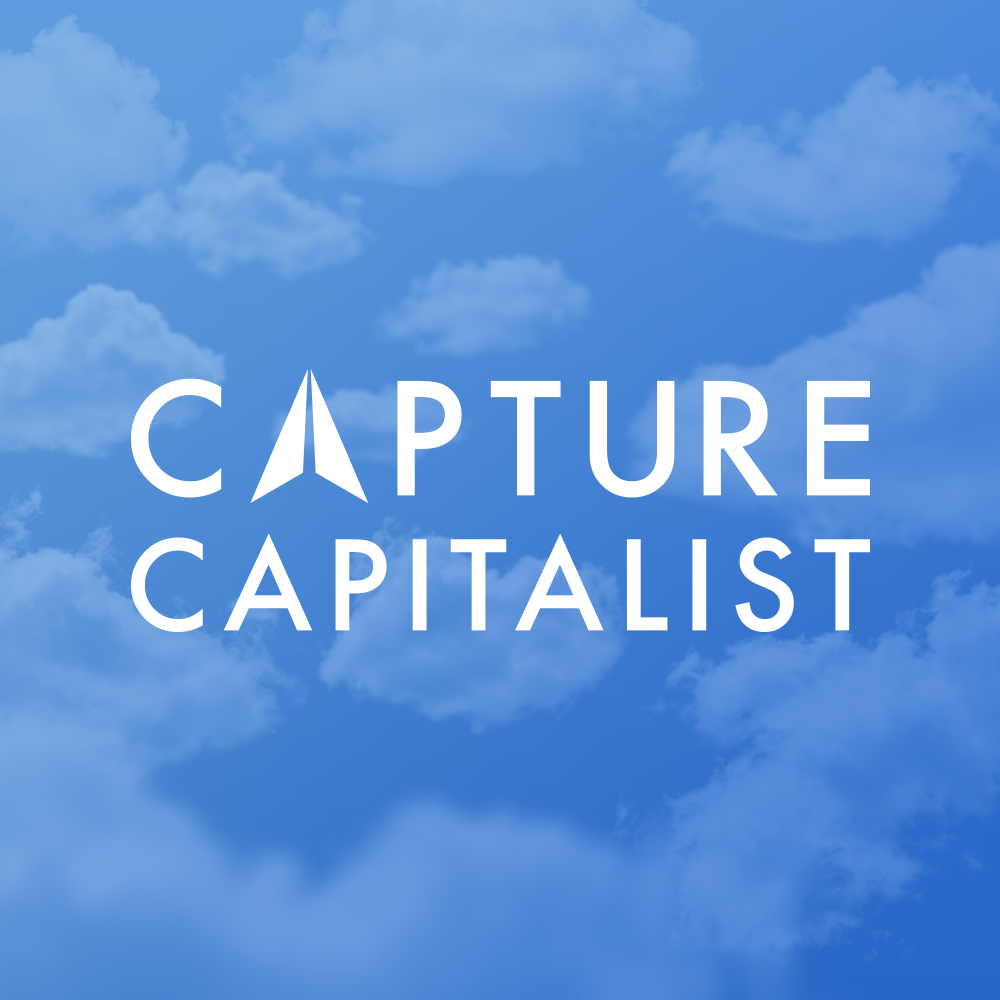 CAPTURE CAPITALIST focuses on emerging technology and market trends in the Content Services Platform (formerly ECM) industry. Interviews are conducted with the people behind the technology, we'll squeeze in some brief product demonstrations, talk about use cases, get early insights into future product directions, plus we'll have some fun during the process ... all that and much more! There are two versions of each podcast for convenience purposes - audio only (for podcast forums that don't support video) and a video/audio version. Podcasts are also posted to my YouTube Channel and can be found at: ->> https://www.youtube.com/channel/UCoHTewfRGmUoij-L63SvwFA For more information on Content Services please visit: ->> https://www.idt-inc.com ->> https://www.capsystech.com See you all online! KD9PST and 73's ;-)
Episodes
Saturday Nov 09, 2019
Saturday Nov 09, 2019
Learn about the newest offering that has emerged in the marketplace that addresses Document Retention using an entirely new approach called, Governance Rules as a Service or GRaaS.  In this episode, CAPTURE CAPITALIST interviews Tom Grucza, Senior Product Evangelist from Hyland Software and you'll learn what drove the creation of GRaaS, the partnership with Iron Mountain and Policy Center and he even conducts a demonstration of the GRaaS offering.  
Hat tip to Tom Grucza from Hyland Software for your time and subject matter expertise during this interview!
Thanks for watching/listening and I welcome your constructive feedback and any suggestions for future content!
All the best,
CAPTURE CAPITALIST
Additional Resources:
www.governmentecmsolutions.com
http://webdocumentcapture.blogspot.com/
https://www.aerospacedefenseecmsolutions.com/