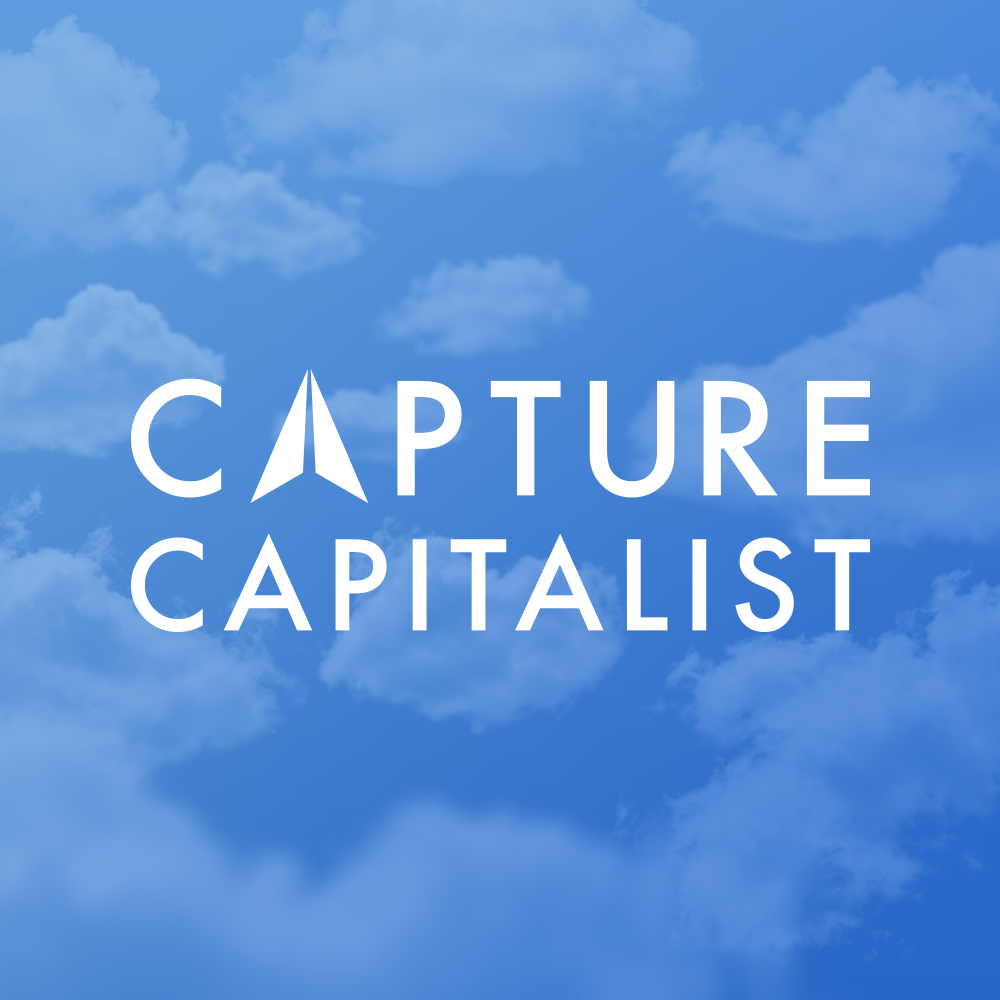 CAPTURE CAPITALIST focuses on emerging technology and market trends in the Content Services Platform (formerly ECM) industry. Interviews are conducted with the people behind the technology, we'll squeeze in some brief product demonstrations, talk about use cases, get early insights into future product directions, plus we'll have some fun during the process ... all that and much more! There are two versions of each podcast for convenience purposes - audio only (for podcast forums that don't support video) and a video/audio version. Podcasts are also posted to my YouTube Channel and can be found at: ->> https://www.youtube.com/channel/UCoHTewfRGmUoij-L63SvwFA For more information on Content Services please visit: ->> https://www.idt-inc.com ->> https://www.capsystech.com See you all online! KD9PST and 73's ;-)
Episodes
Wednesday Dec 04, 2019
Wednesday Dec 04, 2019
Get the inside track on the newest offering from Alaris, a Kodak Alaris business called, INfuse - an IoT Smart Connected Scanning solution for the Content Services Platform marketplace.  In this episode, we get the unique opportunity to interview Alaris' Worldwide Product Manager, Jim Forger and learn about INfuse's wide array of features including their innovative, patented technology that allows business users to deploy Smart Connected Scanning devices in the field without requiring IT involvement.  You'll get the scoop on what drove the creation of INfuse, how early adopters of the technology benefit from the patented EasySetup, Perfect Page and System on a Chip feature sets packed into each and every INfuse deployment.  Plus he even gives us a sneak peek into what is forthcoming in future INfuse product enhancements.  
Find out why customers are attaching these INfuse IoT Smart Connected Scanning solutions to all kinds of Content Services Platform solutions - Microsoft Office 365 SharePoint, OnBase by Hyland, ShareBase by Hyland, Vaultview, Knowledgetree systems to name a handful of providers.
Be sure to leave your comments and suggestions below for future episodes, I welcome your constructive feedback!
All the best,
CAPTURE CAPITALIST
Additional Resources:
www.governmentecmsolutions.com
http://webdocumentcapture.blogspot.com/