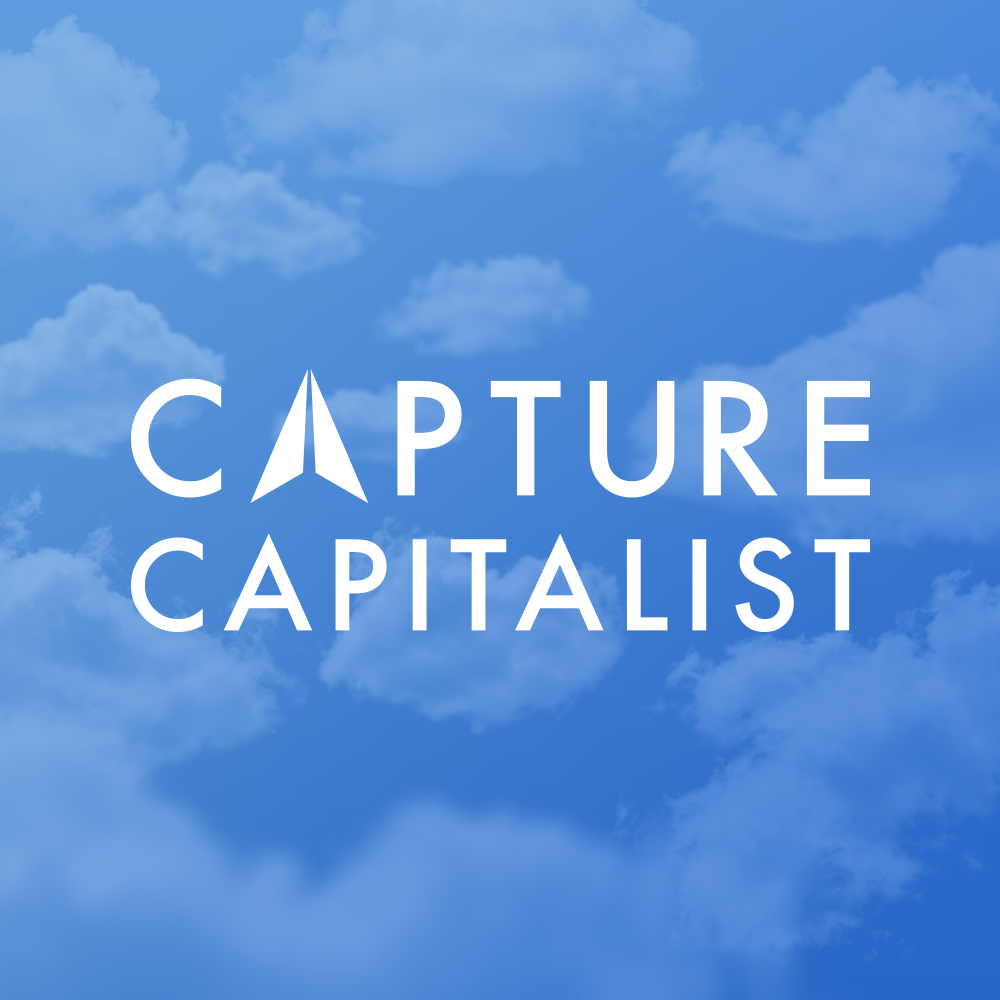 CAPTURE CAPITALIST focuses on emerging technology and market trends in the Content Services Platform (formerly ECM) industry. Interviews are conducted with the people behind the technology, we'll squeeze in some brief product demonstrations, talk about use cases, get early insights into future product directions, plus we'll have some fun during the process ... all that and much more! There are two versions of each podcast for convenience purposes - audio only (for podcast forums that don't support video) and a video/audio version. Podcasts are also posted to my YouTube Channel and can be found at: ->> https://www.youtube.com/channel/UCoHTewfRGmUoij-L63SvwFA For more information on Content Services please visit: ->> https://www.idt-inc.com ->> https://www.capsystech.com See you all online! KD9PST and 73's ;-)
Episodes
Thursday Mar 19, 2020
Thursday Mar 19, 2020
In this Episode of CAPTURE CAPITALIST, we go back to visit with Jim 'Shark Hunter' Morrison at Hyland Software to dive deep into Hyland Software's Rapid Application Development platform called, App Builder (formerly known as WorkView) and explore their concept around ACE – Application Creation Excelerator.  Hyland made a brilliant move in the market by leveraging a tool (created by one of their many bright interns!) that nearly every computer user is familiar with – Microsoft Excel. ACE is the launching platform to quickly start your application development.  If you are not familiar with App Builder or WorkView Case Manager from OnBase by Hyland, please watch or listen to episode 5 (video) or 6 (audio only), I highly recommend you spend some time their first before jumping into the ACE podcast.
What you will learn from this Podcast episode?
If you have legacy Microsoft Access applications or are tracking critical business activities using Microsoft Excel spreadsheets, this episode is a much watch.  You will learn how to jump-start your first App Builder experience using a pre-configured framework originating in Microsoft Excel that you can easily customize to meet your particular application needs. There is a much better way to manage your processes and cases than using spreadsheets and Microsoft Access apps.   
Jim uses a Probate Case Settlement and a FMLA (Family Medical Leave Act) application to illustrate the RAD process in a live, demonstration setting.  You'll see how easily the Excel worksheets have been assembled using a "predefined template" supplied by Hyland, how App Builder ingests the resulting ACE file, and quickly (measured in minutes) OnBase automatically builds out the application framework – database tables, their relationships, field lengths, data types, filters, views, etc.  What is the end result from customer's experience by using an ACE approach on the front end of their design process? Hyland customers are seeing a 5x to 10x time savings for App Builder rollout.  Now that is rather impressive! 
For approximately the first 22 minutes Jim and I examine the background of what prompted the creation of ACE, we talk about a growing number of pre-built ACE starter pack files that are available today to address a variety of different application needs across many different markets. We even discuss how you can get directly engaged with an ACE design session at no cost.  The remainder of the session is spent demonstrating and examining the ACE file contents – its layout, design and importing process into Application Builder.
Good materials all the way around and there are plenty of takeaways that you can put immediately to work for you.  Stay safe during these challenging times and as always, thanks for watching/listening and please, leave your constructive comments in the feedback and comment section!
All the best,
CAPTURE CAPITALIST
Additional Resources:
www.governmentecmsolutions.com
http://webdocumentcapture.blogspot.com/